Exciting news in The Funny Sheep Travel world!
This may be due to creative inspiration or a moment of pure boredom, but I have opened a Zazzle store! You can buy Funny Sheep products and pretty pictures of New Zealand, and you can support my unemployment habit.
Check out the store, and let me know what you think: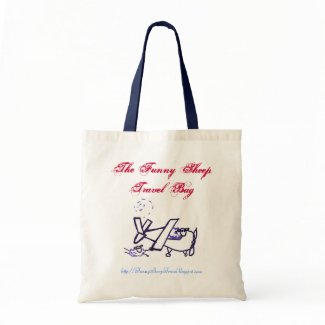 Check back regularly for shiny, new products!